The Faculty of Dental Medicine, being a part of the Medical University of Sofia, is an autonomous institution of higher education with legal entity status. The faculty's main activities include:
providing quality higher education - Master's degree in Dental Medicine;
doctoral training for academic degree Doctor of Dental Medicine (DMD);
providing postgraduate education for dentists in major specialties in the field of dental medicine;
conducting scientific research in the field of dental medicine;
dental exprertise and consultancy;
international activity in science and education;
administrative, social, publishing, information and other services.
The facuty's activities are conducted in accordance to the the legal and sublegal regulatory framework in the field of education, science and healthcare, in cooperation with the Ministry of Education and Science, Ministry of Health, Bulgarian Academy of Sciences, The National Evaluation and Accreditation Agency, the National Centre for Information and Documentation, state and municipal authorities, other institutions of higher education, special educational institutions within the country and abroad, scientific, economic, public, charitable organisations, unions and others.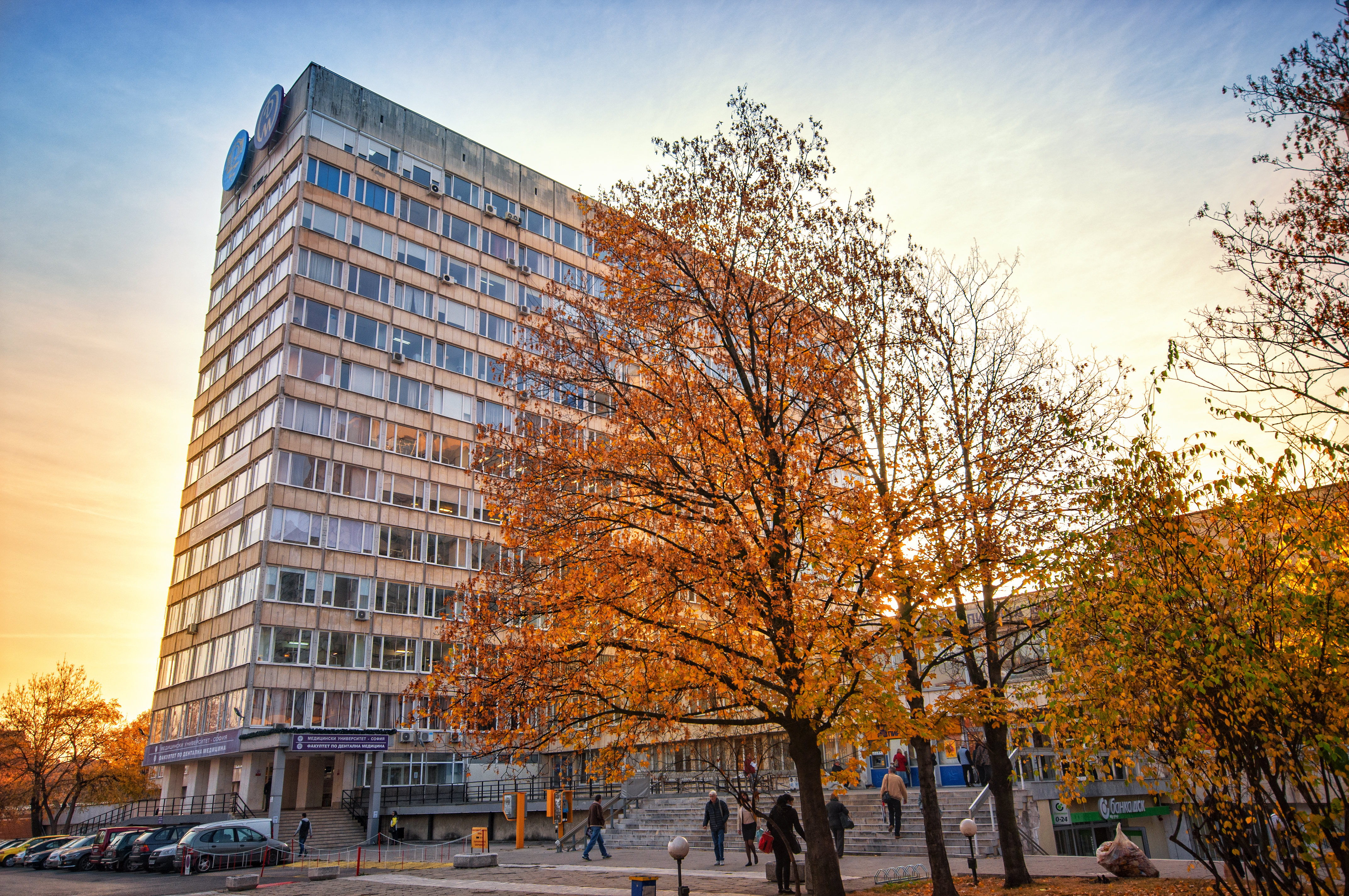 The governing bodies of the Faculty of Dental Medicine are:
General Assemby;

Faculty Council;

Dean.